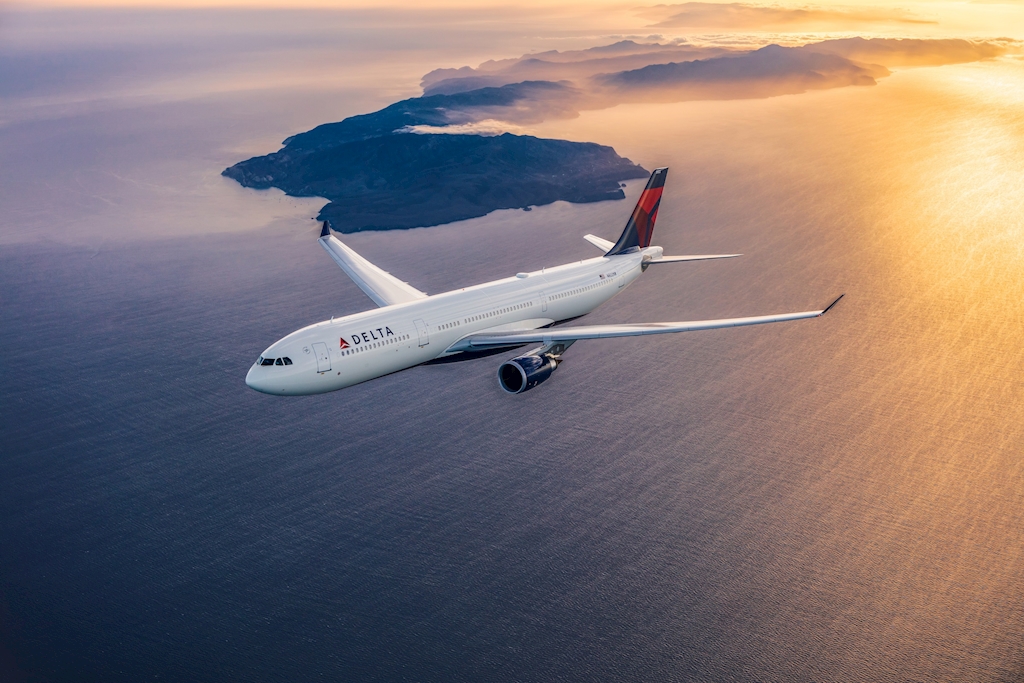 4/20/21
Delta to launch new Portland-Seoul route in fall 2021
Sharing on behalf of Delta Air Lines:
Delta's global reach is expanding this year with a new route to Seoul-Incheon on Sept. 9.
Through its joint venture with Korean Air, Delta's new service from Portland International Airport (PDX) to Seoul-Incheon International Airport (ICN) will enable one-stop connections to over 80 destinations throughout Asia. The route will offer the fastest connection from PDX to the largest corporate and leisure markets in the region.
"With the support of our partners and Delta's extensive global network, we are ready to reconnect customers to their favorite destinations with new services and offerings, and as always, with their safety as our top priority," said Joe Esposito, S.V.P. – Network Planning.
Travelers looking to journey a little closer to home can also look forward to new routes and more flights to summer's most popular leisure destinations, like Alaska, the Mountain West, beaches and more. This summer, Delta will operate approximately 4,000 daily flights to more than 200 domestic and more than 50 international destinations.
Portland to Seoul-Incheon
As PDX's largest global carrier, Delta will operate new service to ICN three times per week on the 234-seat Airbus A330-200 with Delta One full-flat beds, Delta Comfort+ and Main Cabin service. Service will upgrade to offer four product experiences, including Delta Premium Select, by summer 2022.
Seat-back entertainment and a wealth of film, television, music and more will be available for all customers. Delta also recently announced plans to bring high-speed Wi-Fi onboard in 2021 – a key step in offering free Wi-Fi in the future.
More ways to enjoy travel
In addition to offering more destinations, Delta is welcoming customers with new travel experiences – all while enhancing the Delta CareStandard health and safety commitment the airline has become known for during the pandemic.
*Sept. 9 launch date is subject to change due to evolving travel restrictions, government authorization and demand.
Portside
Our digital magazine sharing stories about our Port of Portland team, the people we serve in our region, and our connections across the globe.
Check it out!
Media Relations Team
Our Media Relations Team strives to provide what you need in a timely manner. You can reach our on-call Media Relations representative 24/7 by texting or emailing the address below. During regular business hours feel free to contact the appropriate media relations contact who can assist you with visits and any interview or information requests.
After-hours on-call Public Information Officer: Click for email
You may also be interested in