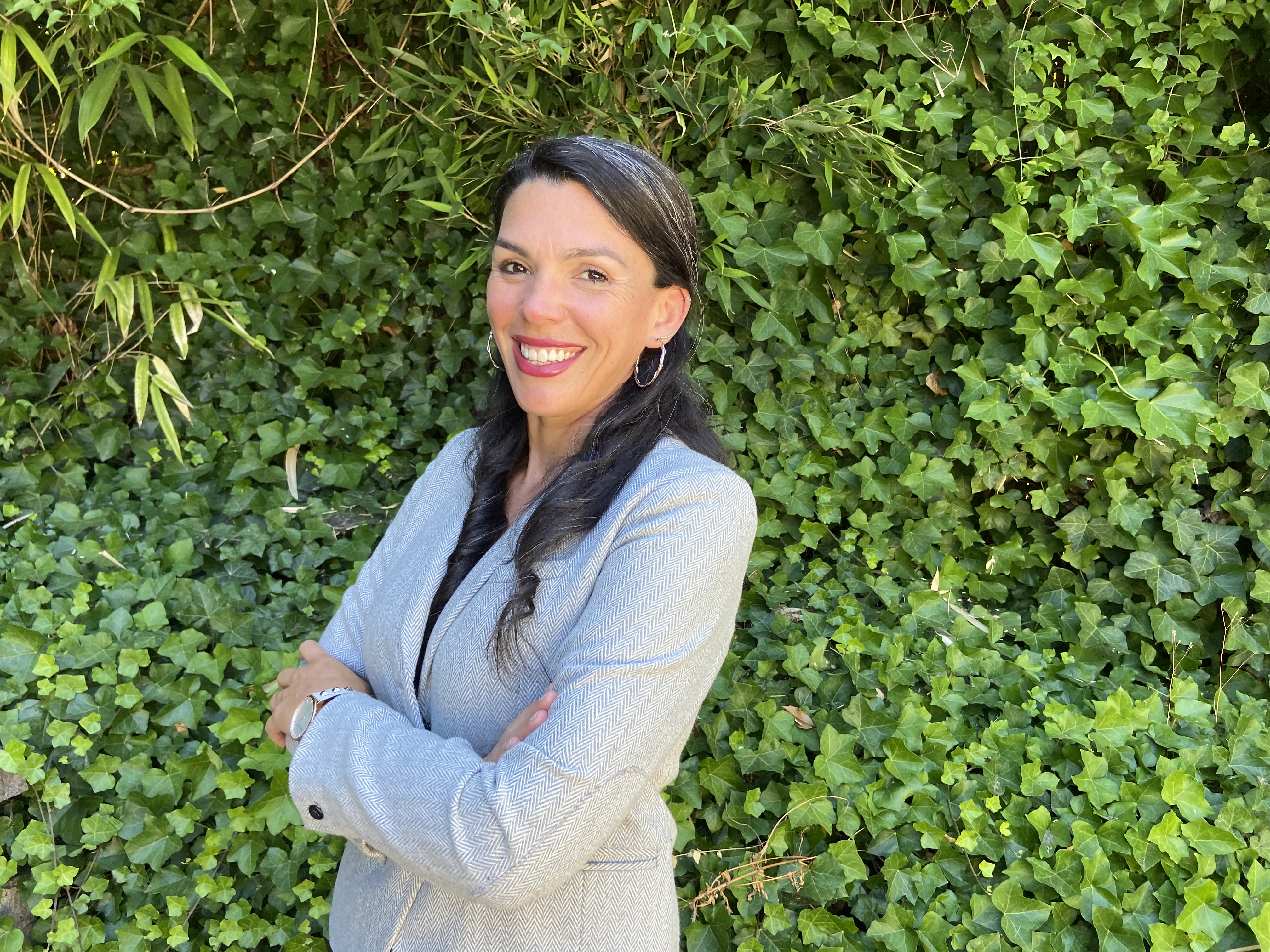 8/17/22
Mayra Arreola Named New Chief Diversity and Social Impact Officer
After leading a community engaged process, the Port of Portland has selected Mayra Arreola as the new Chief Diversity and Social Impact Officer. Her first day at the Port will be Sept. 12, 2022.
Arreola is currently the Director of Resource Management and Operations for the Oregon Department of Education and previously served as the Director of Equity, Governance, and Communications at Prosper Portland.
"Mayra is a creative, thoughtful, experienced leader who has a strong vision around diversity, equity and inclusion and practical experience understanding public agency work," said Port of Portland Executive Director Curtis Robinhold. "Shared prosperity is key to the work of every Port employee and critical to the future of our organization -- and Mayra will provide the vision, systems and relationship-building to help center this work in our community."
The Port worked with Motus Recruiting to lead a community-centered executive search process that included representatives from Prosper Portland, the PDX Citizens Advisory Committee, Native American Youth and Family Center (NAYA), Port Commissioner Michael Alexander, and the Port's employee resource groups.
"I believe the Port is among the most outstanding government entities in the Pacific Northwest and the nation," said Arreola. "The chance to join a team of dedicated folks who are literally and figuratively shaping our region fills me with energy, ideas and hope."
The Port has focused its mission on building shared prosperity for the region through travel, trade, and economic development. The Port is using its resources to reduce barriers and create opportunities for communities of color, low-income workers and people with disabilities.
The Chief Diversity and Social Impact Officer is a newly created role that reports to the Executive Director. The Chief Diversity and Social Impact Officer leads the Shared Prosperity Office, ensuring action and accountability for the Port's shared prosperity work, including community engagement and the Port's diversity, equity and inclusion program.
# # #
Portside
Our digital magazine sharing stories about our Port of Portland team, the people we serve in our region, and our connections across the globe.
Check it out!
Media Relations Team
Our Media Relations Team strives to provide what you need in a timely manner. You can reach our on-call Media Relations representative 24/7 by texting or emailing the address below. During regular business hours feel free to contact the appropriate media relations contact who can assist you with visits and any interview or information requests.
After-hours on-call Public Information Officer: Click for email
You may also be interested in